Cadent websites put people first
To transcend the ordinary, your Cadent website presents a professional and enticing appearance. It is also an invaluable resource, sparking a connection with your clients and community.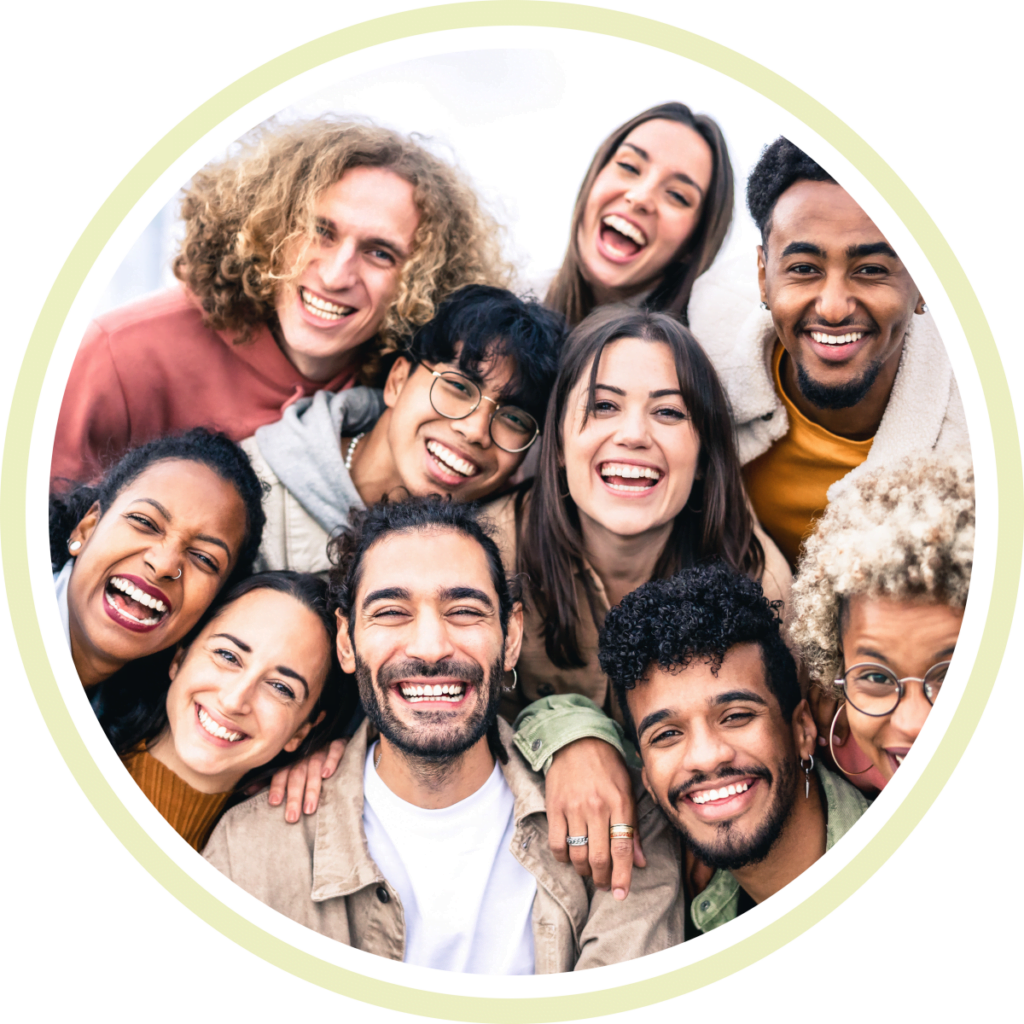 Cadent Website Services
Strategy
Define your business goals, target audience, and services. Identify your competitive edge.
Design
Lay out what the site will look like, including: colors and images, branding, and typography.
Development
Create pages, add media, program custom features, test, review, and improve the site.
Marketing
Optimize organic keyword searches, SEO, content marketing, email, social media.
Components of a Cadent Website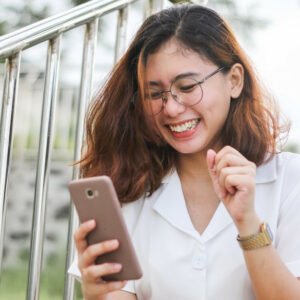 Mobile & Responsive
Most of the visitors to your site access the web on their smartphone. Your Cadent website will reformat automatically on a mobile device, tablet, or large screen.
Accessible
People with disabilities – such as those who are blind, deaf, hard of hearing, or face other challenges – want to access your site, too. Plus, great accessibility equals great SEO performance.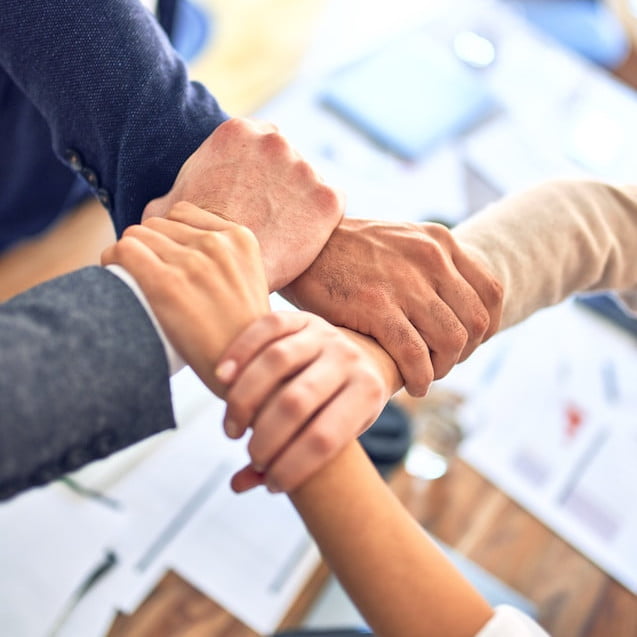 Trustworthy
Your website is the central hub of your organization's online presence. It's where people go to learn about your organization. A Cadent website is inviting, informative, and easy to navigate.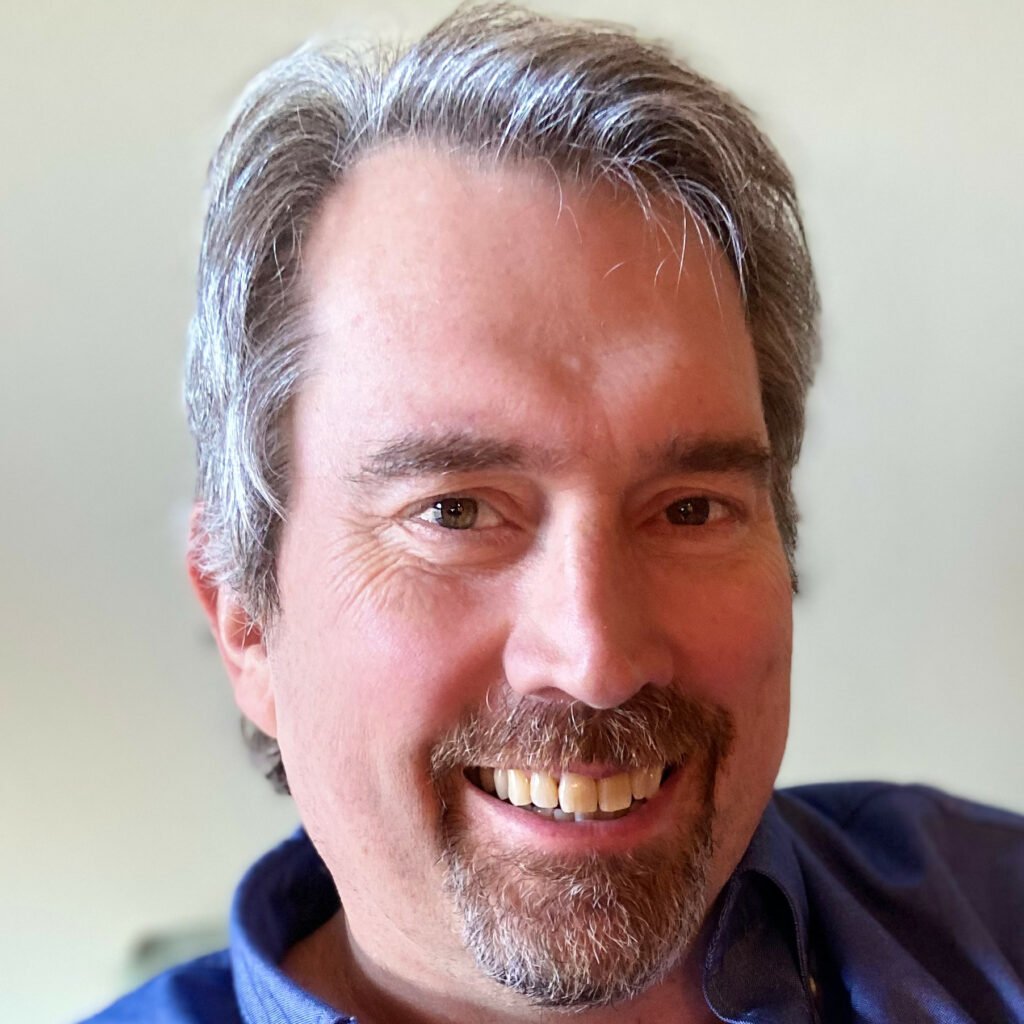 About Cadent
Your website is your organization's home on the internet. To make your website a welcoming destination for all visitors, it needs to do more than look good. It needs to work for all visitors, on all devices, and perform well on search engines and social media.
How would your world be different if your website did all of that? This world can be yours, and Neil Johnson and his team can be your guide.
A proficient team of adept web designers, pioneering developers, and strategic marketing experts, Cadent provides all the services you need to make your website a shining success.
Latest Cadent News and Website Tips
Why is content marketing so effective?

Content marketing is one of the best ways to drive organic traffic to your website. But, what exactly is "content marketing?" Content marketing is … creating, publishing, and distributing content for a targeted audience online to generate or increase online sales … by sharing valuable free content. — From Content marketing – Wikipedia Besides generating or increasing sales, content marketing can also help you to: …

Why Markdown Is the Best Way to Write Web Pages

Tired of reformatting documents for your website or your blog? Maybe you don't want to have to learn how to use another online text editor just to write a post. Then use Markdown to write your web pages. Do you write for the web? Do you post to any of these? If you do, wouldn't it be great to be able to create well-formatted web …

Create a new public repository on GitHub without using the command line

How to create a new Public repository on GitHub so you can: All of this, without using the command line. There are lots of great reasons to use GitHub to share a repository of your code, like: What you need Before you start, be sure that you: Git repositories (also called a "repo") are easier to manage if you select a single development language. Your …

Create a new public repository on GitHub without using the command line Read More »
Cadent Clients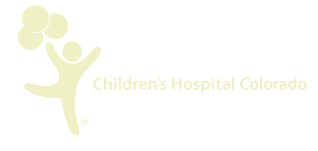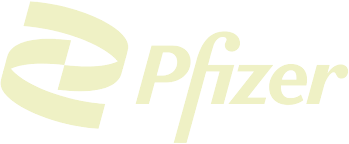 Contact Cadent About Your Website
We're here to help!
Do you have a question about your website?
Do you want to improve your site's SEO performance?
Do you want your site to work on all kinds of devices?
Do you need to convert your site to WordPress?
Whatever it is, let us know!
Just fill out the form below and we'll get right back to you.